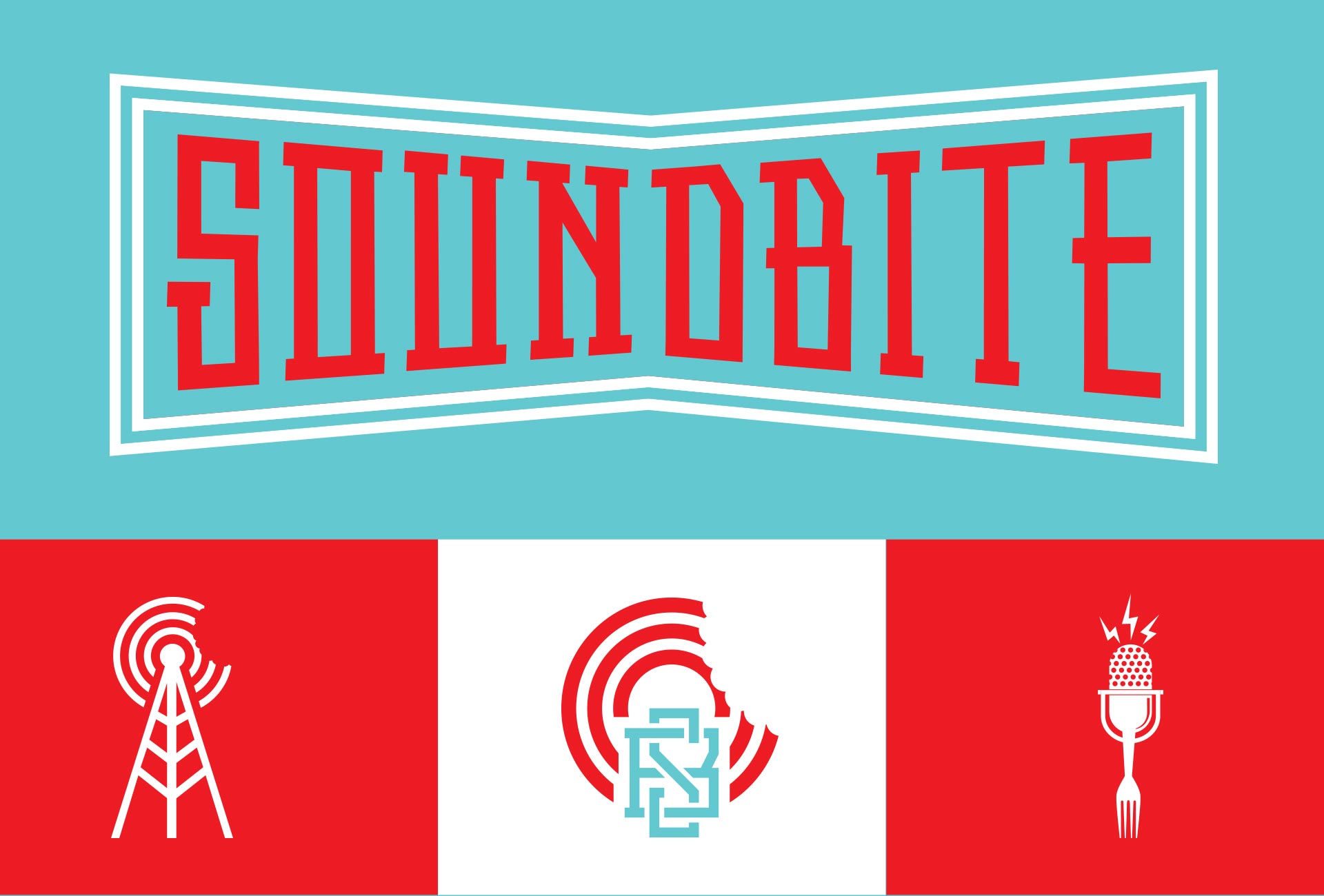 Overview
So when a radio non-profit and a food truck approached us with an unorthodox concept, needless to say we were game. Clients Short Leash Hot Dogs, one of the original, gourmet food trucks in Phoenix, and Friends of Public Radio Arizona, a non-profit that advocates for the quality and continued support of community public radio, were creating a consumer-facing vehicle that would offer the best of their two fields: broadcast and brats.
Ultimately the radio-food truck hybrid would be used to bring the community together over something they already loved (mobile food) and something that was in need of a little more love these days (public radio). With a short budget and long list of ideas, Moses set to work creating a brand.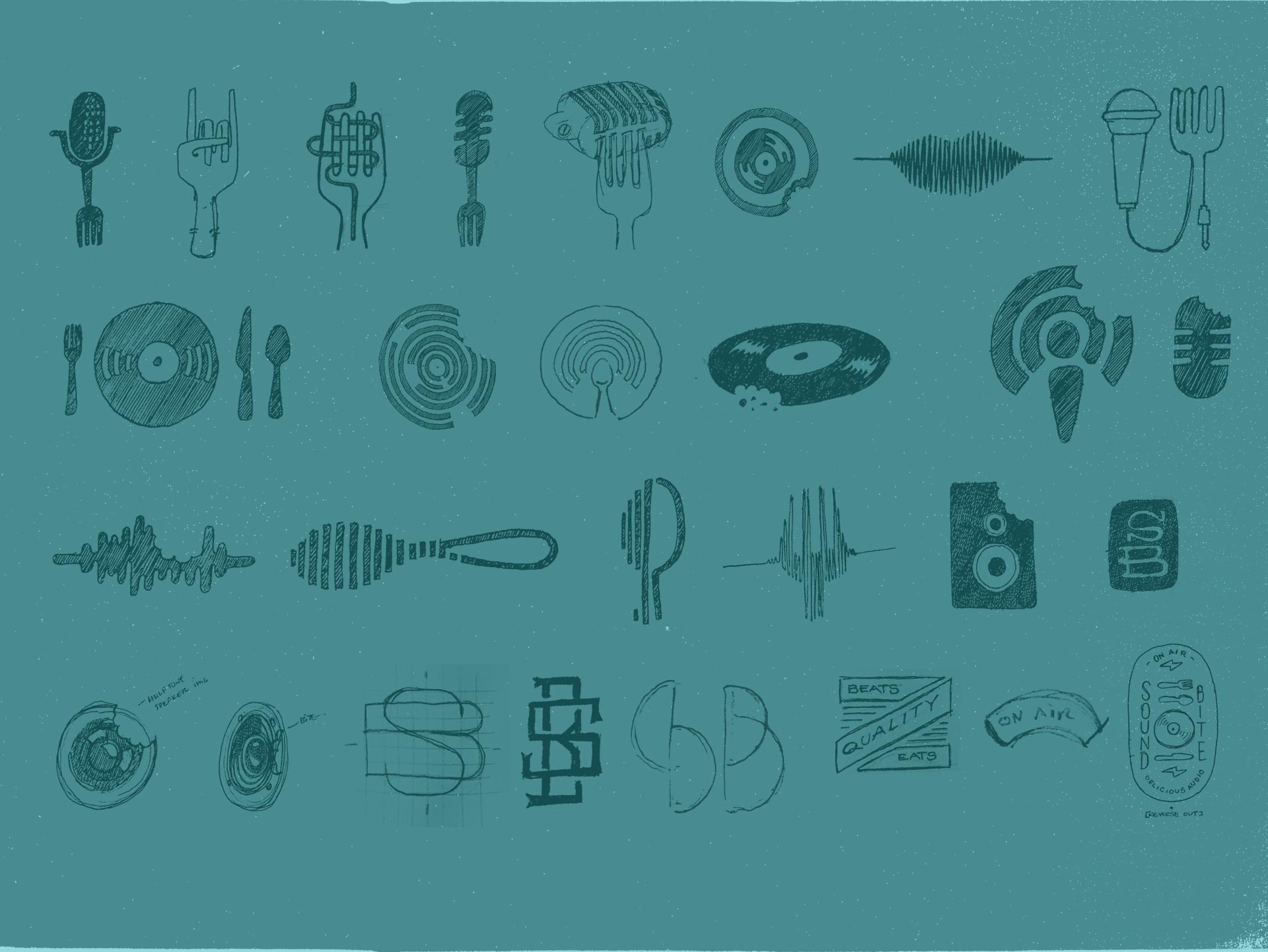 Idea
First we needed a name, something that would immediately convey what was being offered – despite the fact that there was nothing else like it on the market. With a fair amount of research and a heavy dose of creative brainstorming, we presented Soundbite. Not only was Soundbite the perfect juxtaposition of word play and word association, it also served as a catalyst for the rest of our creative direction.
From here, the team set to work designing a logo, truck wrap, and ancillary elements that would solidify Soundbite's identity. Using a retro-inspired typeface, we created a logo that reclaimed radio's heyday. With the wrap, we incorporated visual elements and copy that spoke to the different aspects of the brand: plate graphics that doubled as records, radio frequency illustrations that featured forks, and other depictions of "high-foodelity." Solution
The end result was retro-reinvented, a modern take on giving not just food but also a voice to the people through broadcast radio. Soundbite featured a mobile kitchen as well as a fully functioning stage that allowed for live music, recordings, and more. Immediately the truck became a vehicle for bringing the community together, allowing them to share their stories, music, and public spaces. Once again, public radio was successfully back in the public eye, giving people a chance to be informed and be a part of something bigger than just themselves.